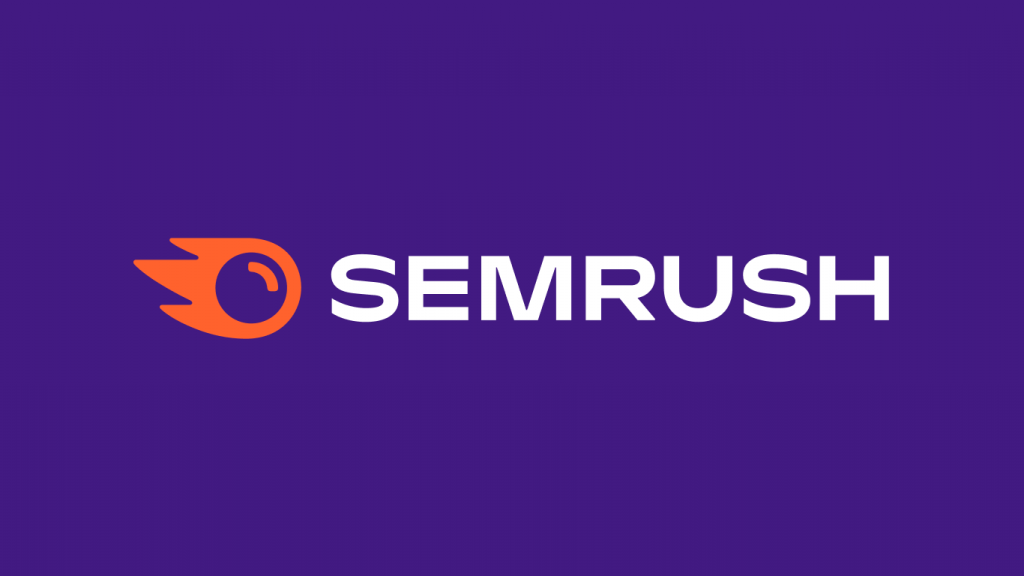 Features:
Keyword Research – Discover all the best keywords to target and bring traffic to your site
On-page SEO – Audit your pages and get ideas to improve their health and SEO performance
Competitor Analysis – Increase your website traffic and improve performance with competitors' winning strategies.
Content Marketing – Develop a powerful content strategy with data-driven solutions
Local SEO – Optimize your site for local searches and get more local customers
Rank Tracking – Track daily changes of your target keywords in your target location
Social Media Management – Social media posting and analytics platform
Link Building – Find unexploited opportunities to strengthen your backlink profile
Competitor SEO Analysis – Find all of the keywords and content in your competitor's strategy
Content Creation and Distribution – Create and share traffic-driving articles that resonate with your audience
Content Optimization – Get recommendations on optimizing your content to drive more organic traffic
Content Marketing Analytics – Assess your content performance to identify areas of improvement
Market Analysis – Analyze your position and get ahead of the competition in a current or new market.
Paid Advertising – See the paid keywords and ad copy from your competitor's PPC ads.
Competitor PR Monitoring – Track your rivals' online mentions and social media presence. Build your brand reputation.
PPC Keyword Research – Build your perfect paid search campaign with our keyword research tools.
Website Monetization – Monetize your audience with our powerful tools for bloggers, AdSense publishers, and affiliate managers.

This content is for members only.